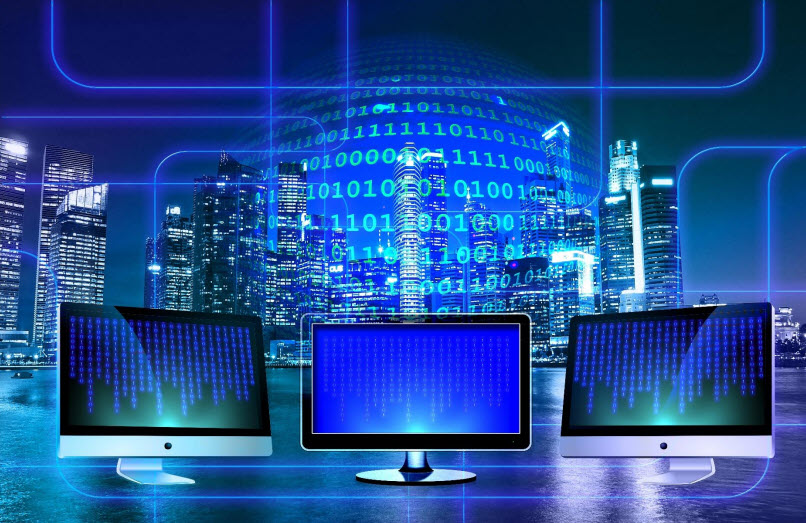 River Winds Computing is about service and support.
Our mission is providing our clients with the highest level of IT related support, training, consulting, products and services.
We want to make computing, networking and other technical tasks "painless". We know what it is like to feel helpless or overwhelmed by technology. We know what appears to be a simple task can end up in frustration and lost time.
We've worked with individuals as well as Fortune 500 companies. Let us help you with whatever you need.
As a River Winds client you will enjoy rapid response, clear and proactive communications, and a technology partner focused on providing cost-effective solutions for your business. We provide Managed IT Services as well as supplemental support for in-house IT departments. Our solutions are designed to be flexible to meet your needs, while helping to build an IT platform for future growth.
Our team of highly trained technician and consultants has over thirty years of experience in repairing, designing, configuring, implementing and maintaining networks, servers, and security. We have expertise in cloud computing, data backup and disaster recovery, the secure integration of mobile devices, and network security solutions.