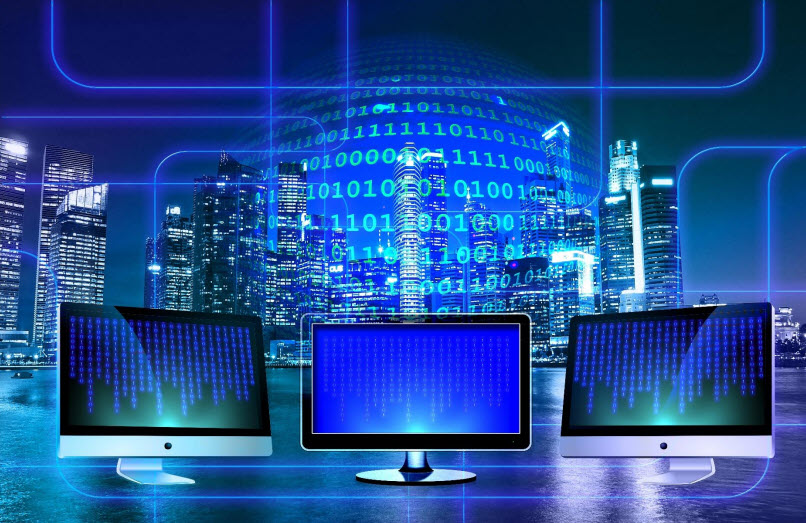 River Winds Computing is about service.
Our mission is providing our clients with the highest level of IT related support, training, consulting, products and services.
We want to make computing and other technical tasks "painless". We know what it is like to feel helpless or overwhelmed by technology. We know what appears to be a simple task can end up in frustration and lost time.
We have over thirty (30) years experience in the computer and technology fields.
We've worked with individuals as well as Fortune 500 companies. Let us help you with whatever you need.
There is no task too small.